Follett Destiny Catalog
What's my librarian reading?
Eleven-year-old Melody has a photographic memory. Her head is like a video camera that is always recording. Always. And there's no delete button. She's the smartest kid in her whole school—but no one knows it. Most people--her teachers and doctors included--don't think she's capable of learning, and up until recently her school days consisted of listening to the same preschool-level alphabet lessons again and again and again. If only she could speak up, if only she could tell people what she thinks and knows . . . but she can't, because Melody can't talk. She can't walk. She can't write.

Being stuck inside her head is making Melody go out of her mind--that is, until she discovers something that will allow her to speak for the first time ever. At last Melody has a voice . . . but not everyone around her is ready to hear it.
Hours
Monday - Friday
7:45 a.m - 4:15 p.m
Librarian-Mrs. I. Arocho
Phone 210-989-2035
Book check out:
Students : Two books at a time for 21 school days (students may be allowed to increase their checkout limit after a period of time)
Teachers: Unlimited checkouts for a period of 4 weeks.
Overdue Books: Students must return books 3 weeks after initial checkout. Any book(s) not returned within the time limit allowed will be charged an overdue fee.
Lost or damaged: Items must be paid for (full price for lost or damaged beyond repair books).
If a lost and paid book is later found, it may be returned to the HMS library for a refund,
provided it is in good condition.
Honor Digital Citizenship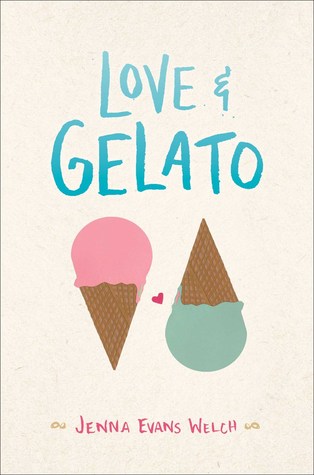 Lina is spending the summer in Tuscany, but she isn't in the mood for Italy's famous sunshine and fairy-tale landscape. She's only there because it was her mother's dying wish that she get to know her father. But what kind of father isn't around for sixteen years? All Lina wants to do is get back home.

But then she is given a journal that her mom had kept when she lived in Italy. Suddenly Lina's uncovering a magical world of secret romances, art, and hidden bakeries. A world that inspires Lina, along with the ever-so-charming Ren, to follow in her mother's footsteps and unearth a secret that has been kept for far too long. It's a secret that will change everything she knew about her mother, her father—and even herself.

People come to Italy for love and gelato, someone tells her, but sometimes they discover much more.
Greg Heffley has always been in a hurry to grow up. But is getting older really all it's cracked up to be?

Greg suddenly finds himself dealing with the pressures of boy-girl parties, increased responsibilities, and even the awkward changes that come with getting older—all without his best friend, Rowley, at his side. Can Greg make it through on his own? Or will he have to face the "ugly truth"?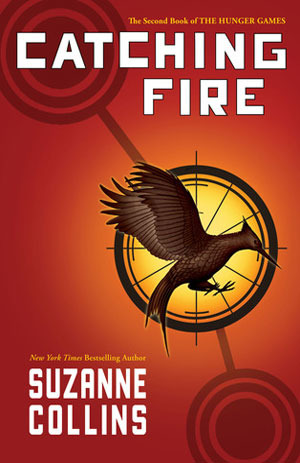 Against all odds, Katniss has won the Hunger Games. She and fellow District 12 tribute Peeta Mellark are miraculously still alive. Katniss should be relieved, happy even. After all, she has returned to her family and her longtime friend, Gale. Yet nothing is the way Katniss wishes it to be. Gale holds her at an icy distance. Peeta has turned his back on her completely. And there are whispers of a rebellion against the Capitol - a rebellion that Katniss and Peeta may have helped create.

Much to her shock, Katniss has fueled an unrest she's afraid she cannot stop. And what scares her even more is that she's not entirely convinced she should try. As time draws near for Katniss and Peeta to visit the districts on the Capitol's cruel Victory Tour, the stakes are higher than ever. If they can't prove, without a shadow of a doubt, that they are lost in their love for each other, the consequences will be horrifying.